Welcome to the future where data…

simply flows

between your web applications to

save

you

time and money

for

high-value

work.
Awards
Simply Flows was awarded the crowd favorite and the 3rd place in the '2021 Be Your Own Boss Bowl competition! BYOBB is one of the most prominent university-run competitions for entrepreneurs in the country. It is run by the Innovation and Entrepreneurship Institute at the Fox School of Business at Temple University.
We are truly honored to be selected among the 8 finalists out of more than 160 participants! Read more or watch us at the 2021 BYOBB ceremony.
Press
NJ Tech Weekly included an article about us in its 4/14/2021 edition. We were featured after we had made our first public announcement and demo of Simply Flows. The author, Esther Surden, said that 'the birth of a new Robotic Process Automation software startup had been documented'. We are thrilled to be part of the NJ technology scene. Read more
Simply Flows family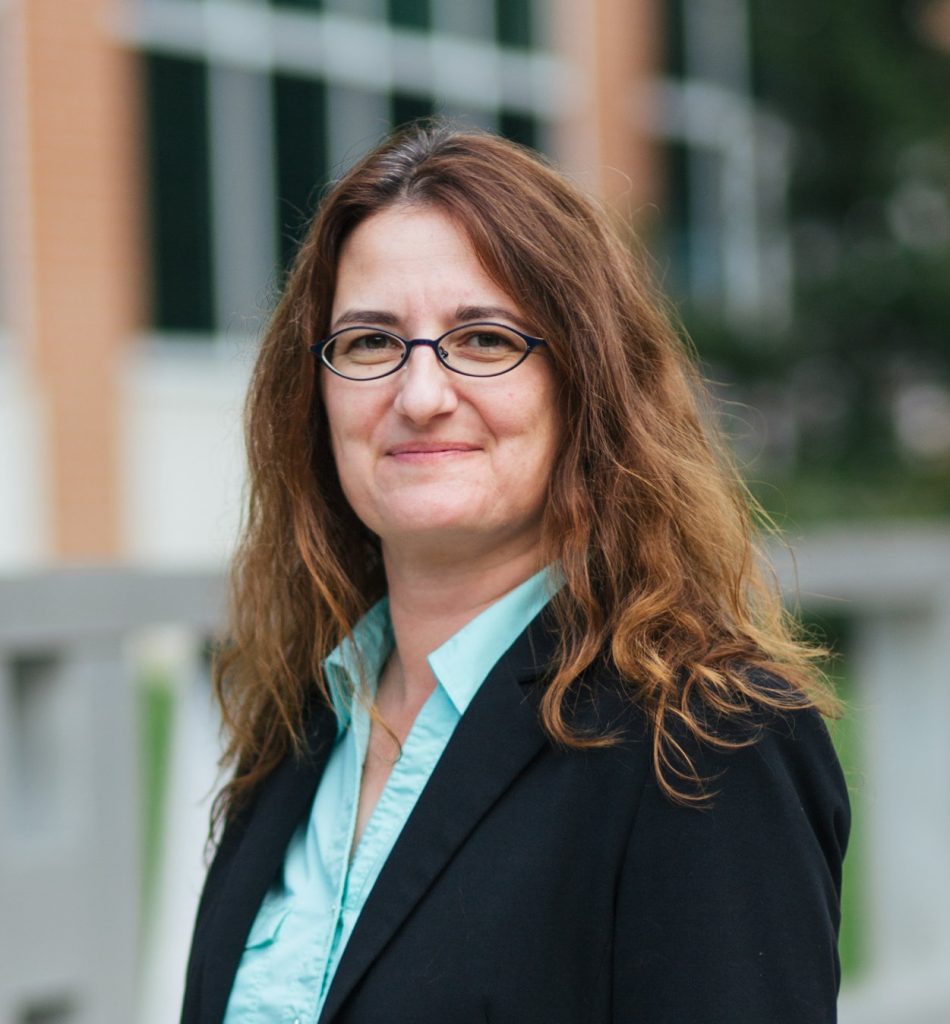 Nelly V. Tacheva – founder & CEO of Simply Flows
Her background is in software engineering, business intelligence, data visualization, and leadership. She has worked in various industries (Telco, Media, Technology, Logistics, Education) – at big enterprises and at startups. Whether building tools, implementing strategies, or streamlining processes, her passion has always been improving efficiency and productivity.
Nelly's biggest satisfaction has been empowering people with the right tools. That way, their work is more enjoyable and they can focus on what matters most to them. She feels lucky to have had the opportunity to work on many exciting projects, like:
data synchronization to mobile devices at Nokia
news content aggregator at Dow Jones
process automation in logistics
eliminating inefficiencies and reducing costs at Business Intelligence departments.
Nelly graduated with honors from the MBA program at the Fox School of Business, Temple University, Philadelphia, with a Business Analytics concentration. Also, she holds an M.S. in Mathematics.
Want to learn more about our product? Click here.