Mission & Vision
Our mission is to
empower
people & organizations by
eliminating repetitive tasks
and
increasing efficiency & productivity
.
We are building
the future of work
:
empowering knowledge workers
by automation to
unleash creativity & drive innovation
.
Awards
Simply Flows was awarded the crowd favorite and the 3rd place in the '2021 Be Your Own Boss Bowl (BYOBB) competition! BYOBB is one of the most prominent university-run competitions for entrepreneurs in the country. The Innovation & Entrepreneurship Institute at the Fox School of Business at Temple University runs the competition every year.
We are truly honored to have been selected among the 8 finalists out of more than 160 participants! Find out more about the competition and the finalists. Also, you can watch the recording of the 2021 BYOBB ceremony.
Press
NJ Tech Weekly included an article about us in its 4/14/2021 edition. We were featured after we had made our first public announcement and demo of Simply Flows. The author, Esther Surden, said that 'the birth of a new Robotic Process Automation software startup had been documented'. We are thrilled to be part of the NJ technology scene. Read the NJ Tech Weekly's article.
Startup Grind featured us as a 'Startup to Watch in 2021'. We were among 15 companies accelerating and making an impact in our industries. Read the Startup Grind's article.
Simply Flows Family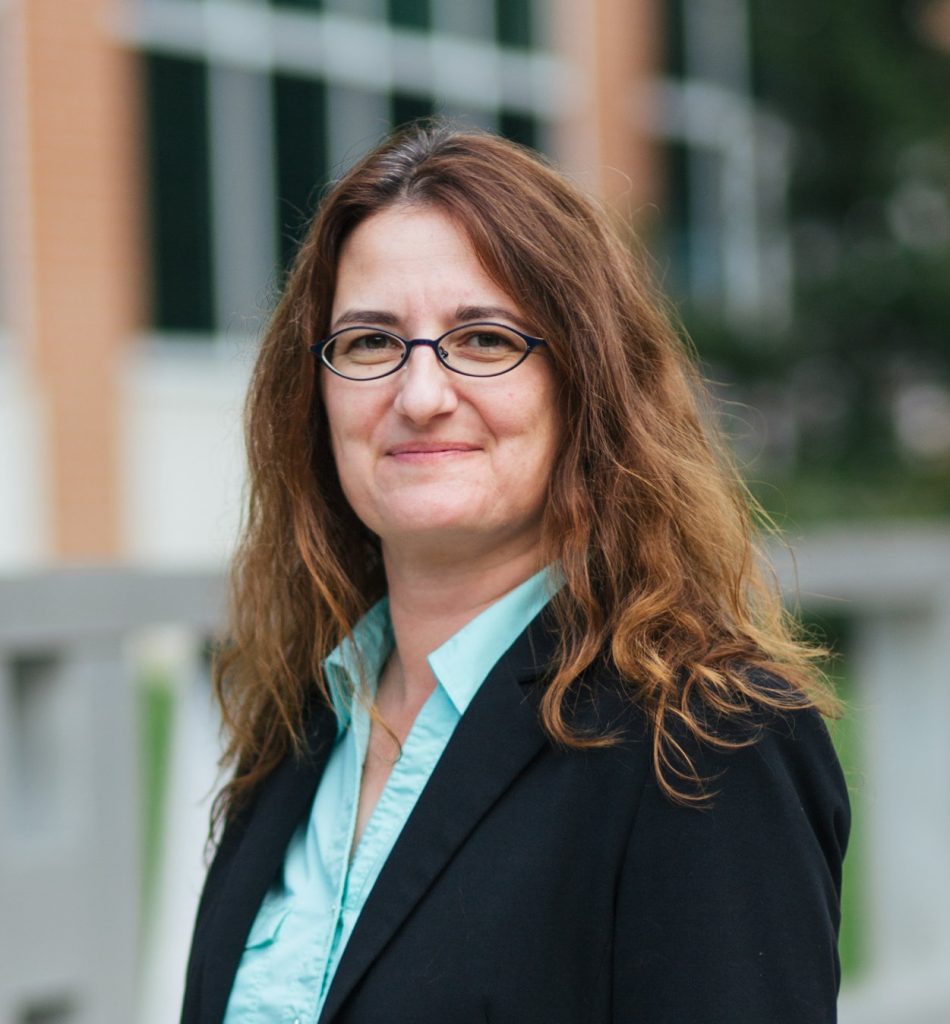 Nelly V. Tacheva, Founder & CEO
My background is in software engineering, data, and leadership. I've been lucky to have had diverse work and life experiences. I've lived on 3 continents. I have 3 wonderful children and 2 mischievous cats.
I've worked in various industries (telco, media, technology, logistics, education). Also I've been part of big enterprises, like Nokia and Dow Jones, mid-size organizations, and even startups. Whether developing software, implementing strategies, or leading teams, my passion has always been improving efficiency and productivity. I love empowering people to make their work easier and more enjoyable.
I graduated with honors from the MBA program at the Fox School of Business, Temple University, Philadelphia, with a Business Analytics concentration. Upon graduation, I was inducted into the Beta Gamma Sigma (ΒΓΣ) society and was awarded the Dean's Certificate of Excellence award. Also, I hold an M.S. in Mathematics and Computer Science.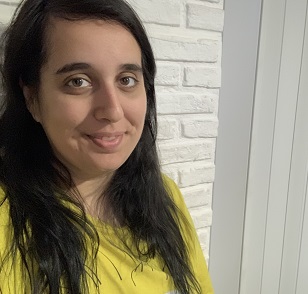 Lucia Rodriguez Griego, Product Excellence Advisor
Lucia has 10+ years of experience with various software platforms and products. She is very passionate about product quality and communicating content in a clear and effective way. She strives to improve the user's journey by ensuring product's high quality and by offering thorough help documents and tutorials.