5 of the Best Long-Term Stocks
Stocks have their ups and downs. Historically, some stocks have been more profitable than others. There are specific stocks that have continually done well in the market. This article will discuss some of the best long-term stocks to invest in, based on different factors.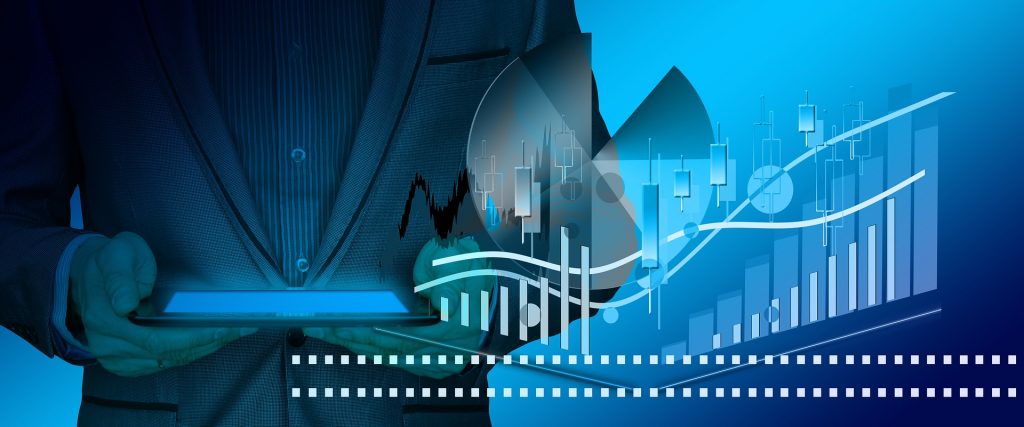 1. Amazon (AMZN)
Amazon continues to be one of the front runners in the stock market. Since their launch in 1997, they have been a continuously growing leader in their space. Amazon has an endless amount of products available, a very efficient company structure, and a strong base of customers, which contributes to their success. They have the highest total return of 212,922%, since their IPO in 1997. $1,000 invested in Amazon stock back then would be worth over $2 million now.
2. Monster Beverage Corp. (MNST)
Monster energy drinks have a strong standing in the market. Over the past 20 years, the company has continued to grow and release new products. They expanded their customer base and even made a deal with Coca-Cola to help with production, and research and development. Furthermore, Monster's total return is close to Amazon's – at 212,468% and has an average annual return of 35.4%. Had you purchased MNST stocks for $1,000 in 1995, you would now have more than $2 million.
Actually, Monster is the leader if we only look at the last 20 years. Check out this chart by Statista.
3. Jack and Henry Associates (JKHY)
Jack and Henry Associates is a financial services company. They are one of the first companies to offer products and services for financial transactions, processing, and automation. The company puts a heavy focus on its core values: a passion for customer service, relationships, integrity, drive for results, and excellence. These values spell out the word "PRIDE," further emphasizing how much they care about implementing these values into their company. Jack and Henry Associates has a total return of 212,322%, following right after Monster and Amazon. Once again, the $1,000 investment in 1985 would have grown to over $2 million now.
4. Best Buy Co. (BBY)
Best Buy is the largest consumer electronics retailer in the US. With new technology and changing consumer preferences, Best Buy has always adapted and progressed as an organization. They are a reliable business, with customers returning to their stores, contributing to their 108,511% total return. Best Buy has been performing very well on the stock market and continues to be one of the best long-term stocks. Indeed, $1,000 back in 1990 would have become over $1 million by now.
5. Ross Stores (ROST)
Many retail stores have not been able to keep up with Amazon, but Ross Stores has performed well in this competitive environment. They sell clothing and have an excellent long-term company strategy. As all brick-and-mortar stores, they were severely affected by the COVID-19 pandemic. Yet, their stock bounced back and went above its pre-pandemic levels. ROST shares have generated a total return of 81,286%. $1,000 invested in Ross in 1990 would be worth over $800K now.
Major Factors Contributing to Success
All these companies share attributes contributing to their success. They have well-defined mission statements and values to ensure their consumers' needs are satisfied. These businesses have a solid hold over the market in their sectors and do not easily fall victim to competitors or substitutes. Due to these factors, they have remained strong over the years, placing them among some of the best long-term stocks.
Simply Flows offers unique stock data analysis tools to assist your investments.