Free Digital Marketing Apps for Small Businesses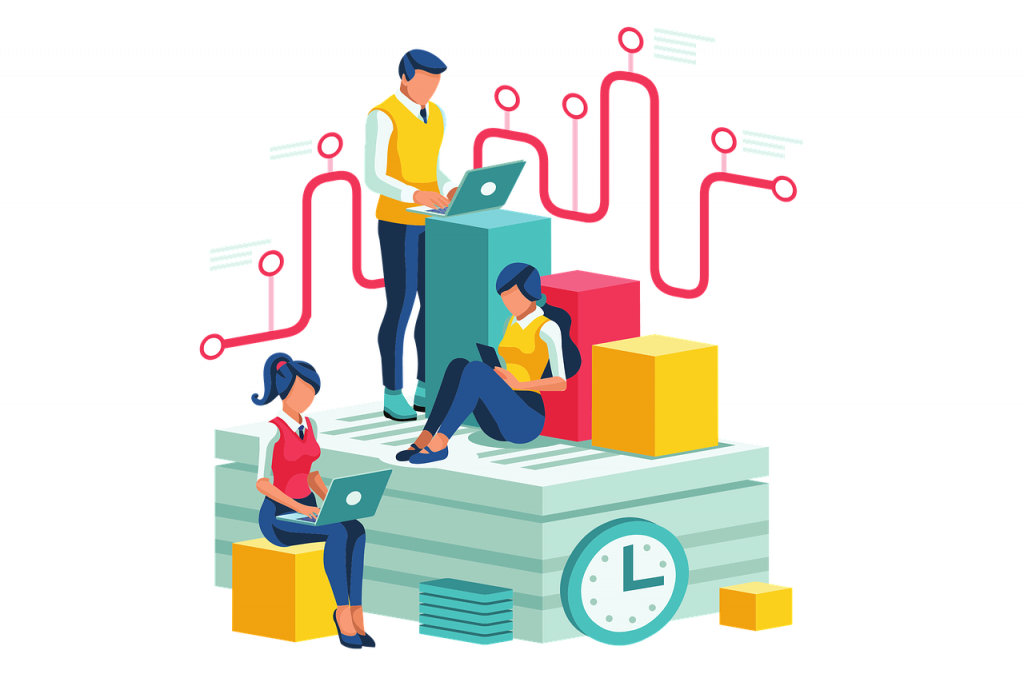 Every business owner is looking for marketing tools that allow them to accurately market and promote their products or services, with hopes of gaining new customers. Marketing tools can serve many different functions across a business and can come in several forms. Here are the best free digital marketing apps we have identified. They are all great for small business owners to have under their belt.
Sendinblue
Email marketing is one of the best ways to keep your customers updated, infromerd, and nurtured. With applications like Sendinblue, companies can build custom email campaigns for their customers. You can send up to 300 emails a day with their free plan. Email marketing can entice customers to spend more money with a business because of possible promotions sent. Also, you can share product and company information with your customers and give them an insight into the business. Sendinblue offers tools for creating visually appealing and engaging emails. Additionally, it allows scheduling of your email marketing campaigns.
Hootsuite
Small business' biggest marketing tool is social media. It is free and there are many different platforms that range in target audience and focus. Hootsuite is a tool that helps you manage and schedule posts to various social media platforms. With Hootsuite you can plan ahead and prepare your post content in advance. You can also collaborate with your team members through this tool. In addition, Hootsuite can be used to curate the content you'll use on your social media. Tools like Hootsuite benefit small businesses because posting consistent and quality content is important for building a brand. Social media is a great way to connect with your current and potential customers. Also, it gives your business visibility and trustworthiness. 
Canva
Whether posting graphics on your social media, sending emails, or updating your website, graphics and visuals are used. Canva is a great tool for creating content such as images, flyers, presentations, etc. You can access many features that Canva offers for free or opt for the paid version for additional features and opportunities. Tools such as Canva are important because quality imagery is something that could get you recognized and is a great way to get customers' attention. With Canva, small businesses can create an unlimited amount of unique branded content specific to their business and further build their brand's recognition. 
Dropbox
With small business owners managing all aspects of the business, having an organizational and communication platform is key. You can easily store and share documents in Dropbox. Additionally, you can collaborate on projects. This enables owners to run their business smoothly and keep recent and older documents easily accessible and securely stored. You can communicate with your teammates through Dropbox and even create calendars. The best part is that Dropbox is free, so small businesses can get a high quality organizational tool at no cost.
There are many ways that small businesses can manage the marketing mix most effective for them. But using tools will help smooth marketing operations and make knowledge and tasks easily accessible and transferable. Having the above free digital marketing apps in your tool belt is great as each has its specific purpose. Lastly, try out different marketing tools, especially if free, and see which are the most beneficial to you. The end goal is by utilizing these tools to get new customers and new sales, ultimately growing your business.