One technology segment has been rapidly growing in the last few years: the Robotic Process Automation (RPA). Automated processes improve productivity, eliminate human errors, and reduce costs. Automation also has the ability to complete tasks significantly quicker than a regular employee would. Some people fear that robots are taking away jobs from people. And robots are taking jobs that used to be people based; however, automation and robots have the ability to create jobs as well. Here are a few new jobs that process automation has created.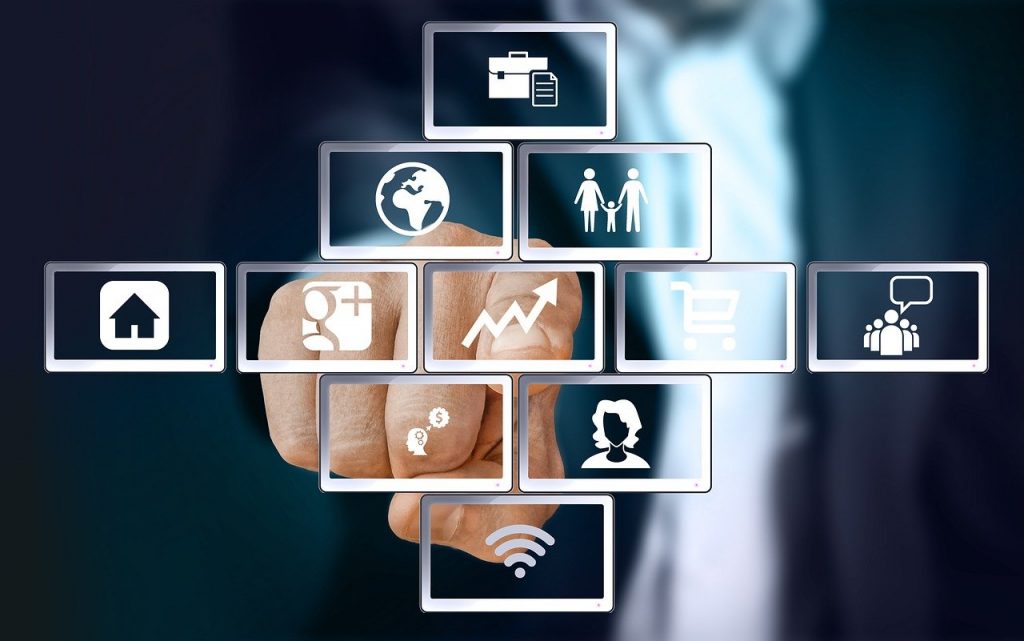 RPA Developer
An RPA developer is a crossover between a software developer, a business analyst, and a project manager. They work with the business operations to analyze current processes and suggest automations for parts or the whole process. The end goal is to transform existing, primarily manual and time-consuming processes into RPA systems. Contrary to their software developers counterparts, RPA developers do not write much code. Instead, they use third-party solutions to build 'bots' or 'robots', which carry out the manual operations. In addition, RPA developers are responsible for deployment of those 'bots', for testing the system, for troubleshooting and fixing issues, and for documenting the new systems. In a nutshell, RPA developers introduce technology that drives up operational efficiencies.
Chatbot Developer
Nowadays companies need to communicate with their customers 24/7, they want their customers to know they care. To help with communication, many businesses add chatbots to their websites. Behind these chatbots are software developers, specializing in implementing chatbot technology. Chatbot developers design and implement voice or text chatbots to be used on websites as a form of a contact center for the customer. Such developers need to have experience in software development, functional design, dialog flow design, and machine learning algorithms. They create chatbot systems that simulate human conversations. Furthermore, they test, debug, and maintain chatbots throughout their lifecycle.
RPA Consultant
RPA consultants bring a combined knowledge of business and technology. They are usually hired by the company to evaluate the current state of operations and to suggest improvements. After initial evaluation, they prepare a strategy for employing automation platforms and tools to achieve higher productivity and efficiency. Implementing RPA may not be straightforward or cheap, therefore RPA consultants rank the business processes by their ROI. Then the organization decides which processes to automate first depending on various factors like budget, time, resources, urgency, and the beforementioned ROI.
RPA consultants need to work across departments and teams to come up with the most suitable solutions. Most all of these specialists engage with clients to identify processes for automation, specify the goals, and then suggest a strategy for achieving those goals. While others take on the implementation and the quality assurance of the solution as well. All consultants must have excellent communication skills, along with advanced analytical and problem-solving skills. Additionally, RPA developers need to have industry-specific knowledge and experience with various platforms.
Process Improvement Analyst
Analysts act as the liaison between the business and the technical team. Their main responsibilities are to understand the business problem and translate that into technical requirements. After this, the tech team is ready to start solving the problem. Analysts need to have a deeper understanding of the business but also knowledge of the underlying technology. Process improvement analysts focus on company's operations. They analyze business processes and find the ones that need to be improved. The end goal is to streamline processes, eliminate redundancies, and reduce costs.
Ultimately, change can be scary. The idea of automation and systems taking over jobs that were previously done by humans is daunting. But with change also comes opportunity. Process automation creates new jobs to help advance technology even further. RPA tools and systems have the ability to bring us into a new age and we'd better embrace that.
Learn more about how Simply Flows can help you bring automation to your business.