6 Free Tools to Get Solopreneurs Started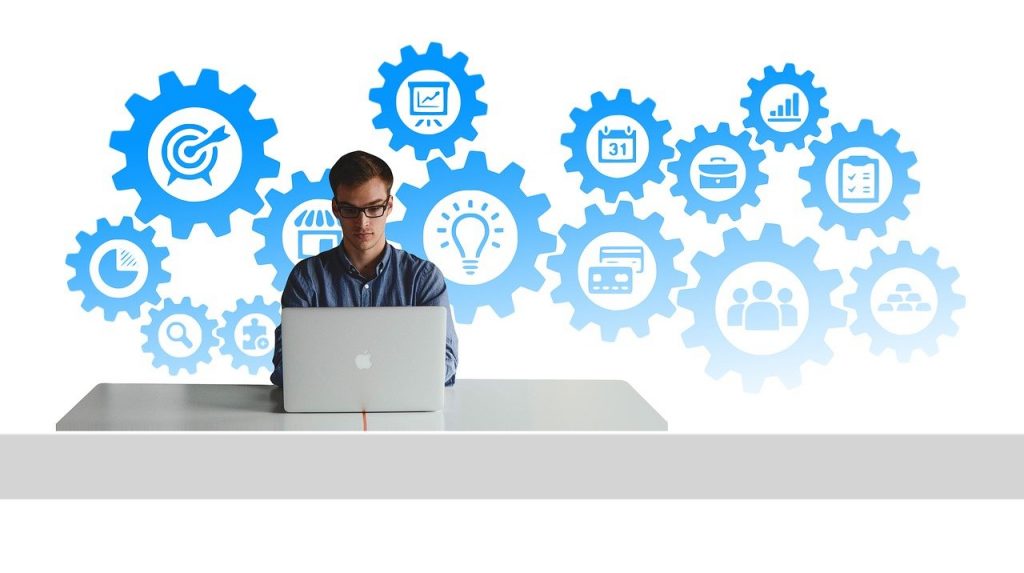 Solopreneurs are responsible for all aspects of the business. They don't have the resources or staffing like larger and more established businesses have. They are super careful with their spending, since they often bootstrap their business (i.e. use their own savings) or rely on loans from friends and family. However, there are many free tools that business owners can use that can help them in all aspects of running their business. We have collected a list of top free tools for solopreneurs to use in their day-to-day communications and business operations.
Wix
Every business needs a website. They need a touchpoint for customers to see so they can learn about the business, see their products, and potentially make a purchase or sign up. Wix is one of the best and easy to use website builders on the market. You can make a free account on Wix and build a website that has full feature capabilities. Furthermore, Wix allows you to create websites that are mobile-friendly. This way customers can access your website conveniently.
Glip
Glip is a video conferencing application. it is free but, unlike others, meetings can run as long as 24 hours. The number of people limitation being much higher than on Zoom, Google meet, etc. With Glip you can be on a conferencing call with up to 100 people.  The time limit for their meetings is up to 24 hours. With Glip you can still screen share and send messages to the participants or privately. In addition, you can create tasks and agendas for the meetings. 
Wave
With Wave, business owners can have better control of their finances. Wave allows you to receive and send an unlimited amount of invoices and you can make an unlimited amount of transactions. Furthermore, it has an e-commerce feature so you can sell your items on your website. Not only is Wave good for payment transactions but it can also be used for human resources and payroll. However, their payroll feature is a part of their paid-subscription services. 
Google Drive
Using Google Drive can help owners with keeping all their documents organized. Certain files or folders can be shared with team members, vendors, customers, and community members for collaboration and review. It has ample free storage and you are able to access files when you are offline. Additionally, Google Drive can be linked to other applications so you can share work across applications.
HubSpot
Hubspot is an easy to use customer relationship management (CRM) tool. They offer free tools for sales, marketing, operations, and customer support. In addition, you can have an unlimited amount of users. Also, you can add a live chat and chat bot to your website to help communicate with customers and assist them in online needs. Hubspot can also track website activity and give you feedback on your customers.
SurveyMonkey
If you're ever wondering how your current customers are feeling or what they want to see in the future, a survey is the best way to ask. SurveyMonkey is a survey application that allows you to make multiple free surveys. You can send and share these surveys with anyone. Surveys are a perfect way to connect with a customer and receive feedback.

Solopreneurs are focused on growing their business. Initially money may be scarce, so startup owners should spend it wisely. At this stage of the business, free applications are their best friends. There are many free tools available that owners can use to help them grow their online presence and their customer base.
Find out more information on how Simply Flows can help you as a solopreneur.