Day Trading Crypto: A Full-Time Job
We hear more and more about trading cryptocurrencies. People have easy access to tools and data, enabling them to try and make money off of this super volatile market. But can someone make a living from day trading cryptocurrencies? Turns out that buying and selling crypto can indeed be a full-time job.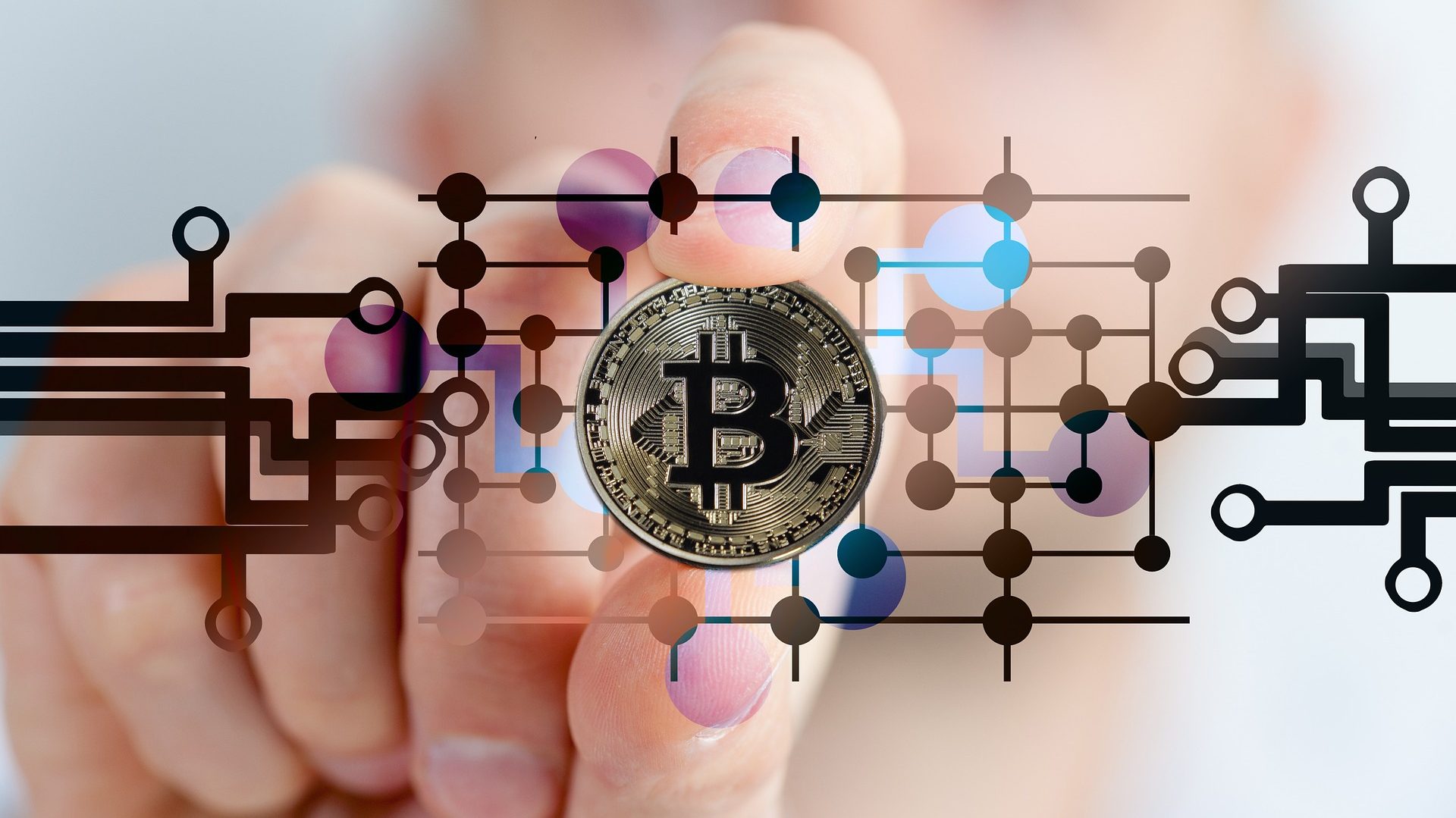 Why Day Trade Crypto?
Many people see day trading crypto as an opportunity to make some extra money to supplement their income. For others it is the primary source of income. Tens of millions of workers were laid off or furloughed during the pandemic, many couldn't get unemployment benefits and all that put a lot of stress on them. Some people researched the market and began buying and selling crypto to earn an income during this uncertain time.
How to Successfully Day Trade Crypto
When making smart sales, people feel satisfied and empowered. One needs to research the market well to successfully trade crypto. Then, develop strategies based on pricing and trading indicators trends, and also news and social media posts. A person could use trading simulators for training. Also, they can choose from a number of applications to monitor and trade on the market.
Besides this, aspiring traders need to have specific psychological qualities to be successful. They must be self-disciplined, patient, focused, and trustworthy with large amounts of money. There is a lot of mathematics and statistics involved, too. And last but not least, the space is always changing, so traders must enjoy learning – a big portion of their job.
Something else to note is that the crypto market is open 24/7. That could be challenging for one's work-life balance.
If you want to become a successful day trader, not only do you need to put in the work and understand the crypto market well but equally importantly, you need to posses certain personal traits.
Making this into a Lifestyle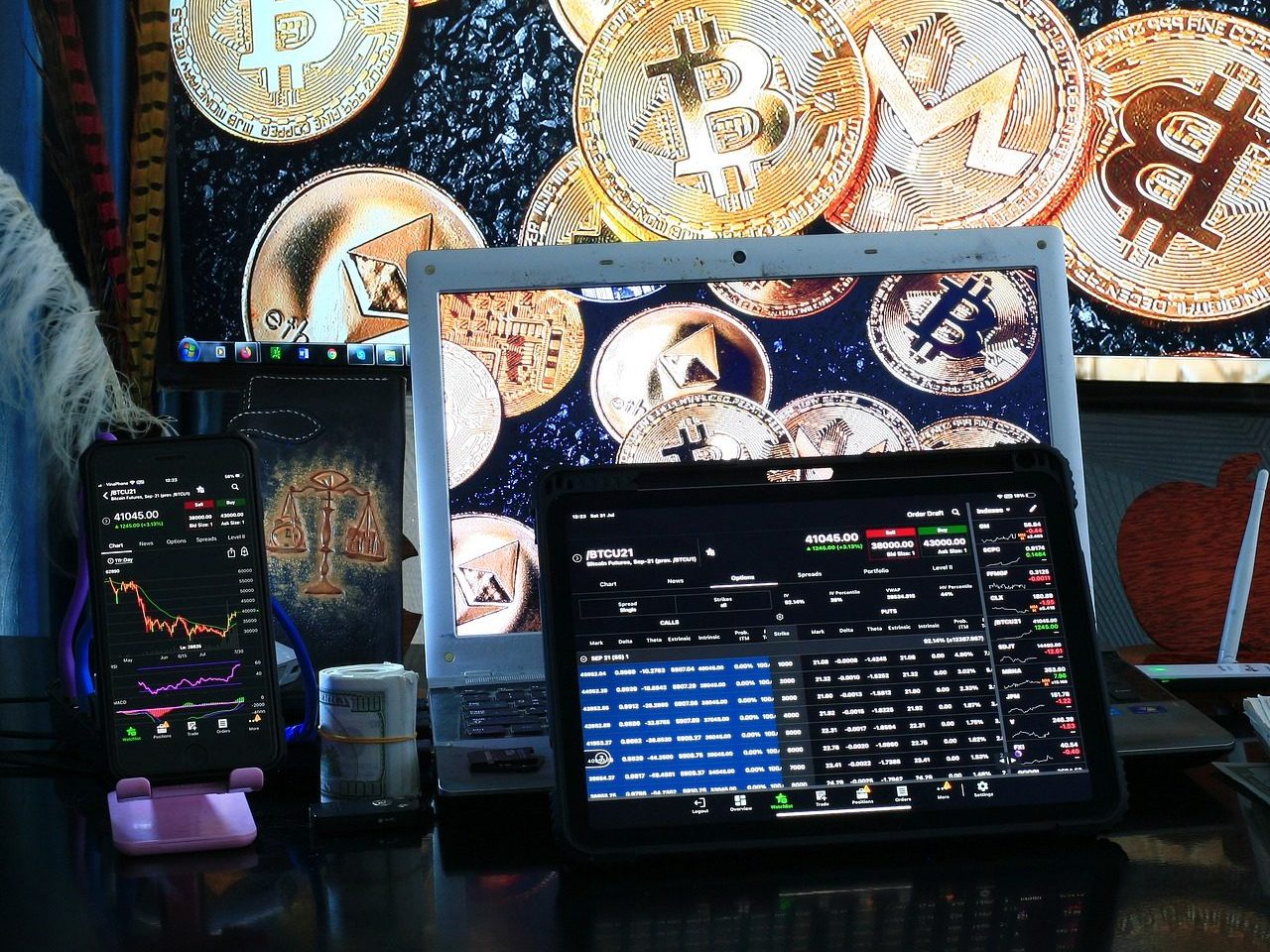 As with any new profession, it takes time to learn it and to make it profitable. Day trading is a business, and you need to have the skills required to perform well. It is essential to select the coin to trade, to have a sound strategy, and to be ok with losses. Learn as much as you can, seek help from experts, rely on the community for advice on tools to use, mark important dates, and follow the news. As with any other occupation nowadays, one needs to be informed, flexible, and to use the right tools to make their work easier and more efficient. And of course, you must have the drive to become successful and to turn crypto day trading into a lifestyle.
If you are a crypto day trader, our product may be helpful for gathering and analyzing data.