The evolution of the metaverse is inevitable. As we move towards this immersive technology, whose popularity is growing by the minute, it is crucial to start investing as soon as possible. However, since so new, how do you know which ones to invest in? Well, worry no more. We've compiled the best metaverse investments for 2022. Additionally, there are the ones to look out for in the coming years as the metaverse technologies develop and gain more footing.
Reading time: 5 mins | Published on: 3/21/2022
Investing in the Metaverse
Before jumping right into the best investments, it is essential to understand and know how to invest in the metaverse. There is not just one type of metaverse, there are a multitude. Depending on your interests, you can focus on investing in ones that deal with retail, entertainment, gaming, business, real estate, or more. Knowing your interests is an excellent place to start determining where you want to invest. Then, it is just like buying stocks or coins when it comes to your metaverse investments. Depending on which metaverse piques your interest, you can invest in their crypto, NFTs, and in rare occasions in their stocks. Whether you invest in crypto or buy and sell NFTs, these are all viable ways to invest and earn money.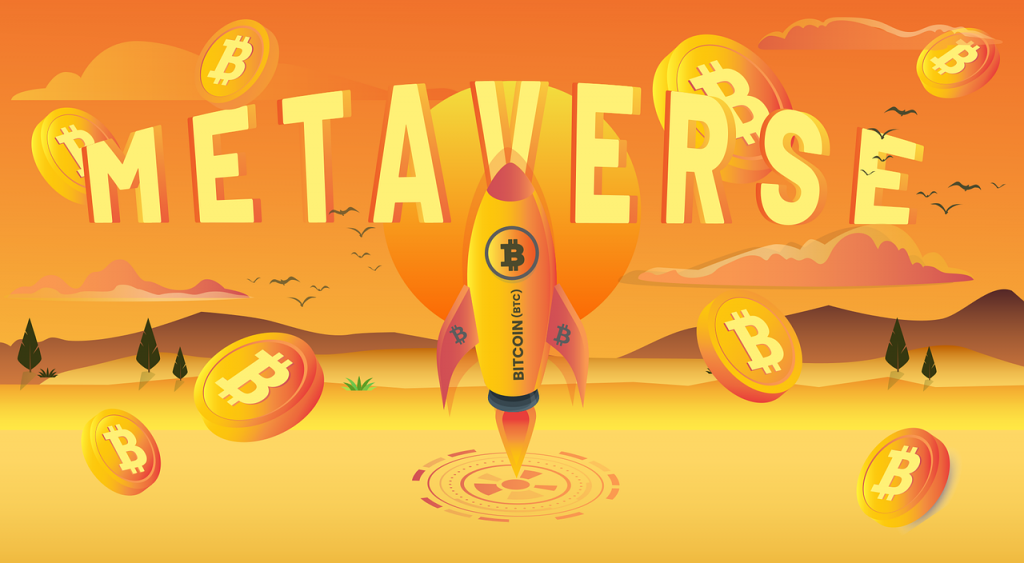 Best Metaverse Investments
Now that you have a little background on the metaverse, there are various investments that you can make. Only a handful are publicly traded, the majority of the metaverses are for cryptocurrency investments. Each of the metaverses below are growing steadily, making them some of the best metaverse investments for 2022. If you would like to learn more about the metaverse beyond this article, then check out this metaverse catalog by Simply Flows.
1. Axie Infinity (AXS)
If you've ever played Pokemon, then Axie Infinity is where you want to invest. In this gaming metaverse, you can catch and collect cute little critters that help you advance within the game. You can raise them, battle with them, and explore this large environment. The Axie Infinity token is $AXS. It began selling for $0.15 per token, but due to the game's popularity, it peaked at $165 in 11/2021. Even at its $51 level currently (as of 3/2022), it's still a great metaverse investment.
2. Decentraland (MANA)
Decentraland is known for being an entertainment metaverse. Here, people can explore a vast world, buy real estate, play games, or just hang out with friends. The token used for Decentraland is known as MANA, and it is used for all in-program purchases. The MANA tokens are essential to gameplay and have grown immensely over the years. For a token not created too long ago (sometime in 2018), it went from selling at $0.025 to highs of $5.90 in 2021. The expectations are for this token to continue to grow. Investing in Decentraland is one of the smartest investments that can be made in 2022 since it is still selling for reasonable prices as it climbs in popularity.
3. RedFox (RFOX)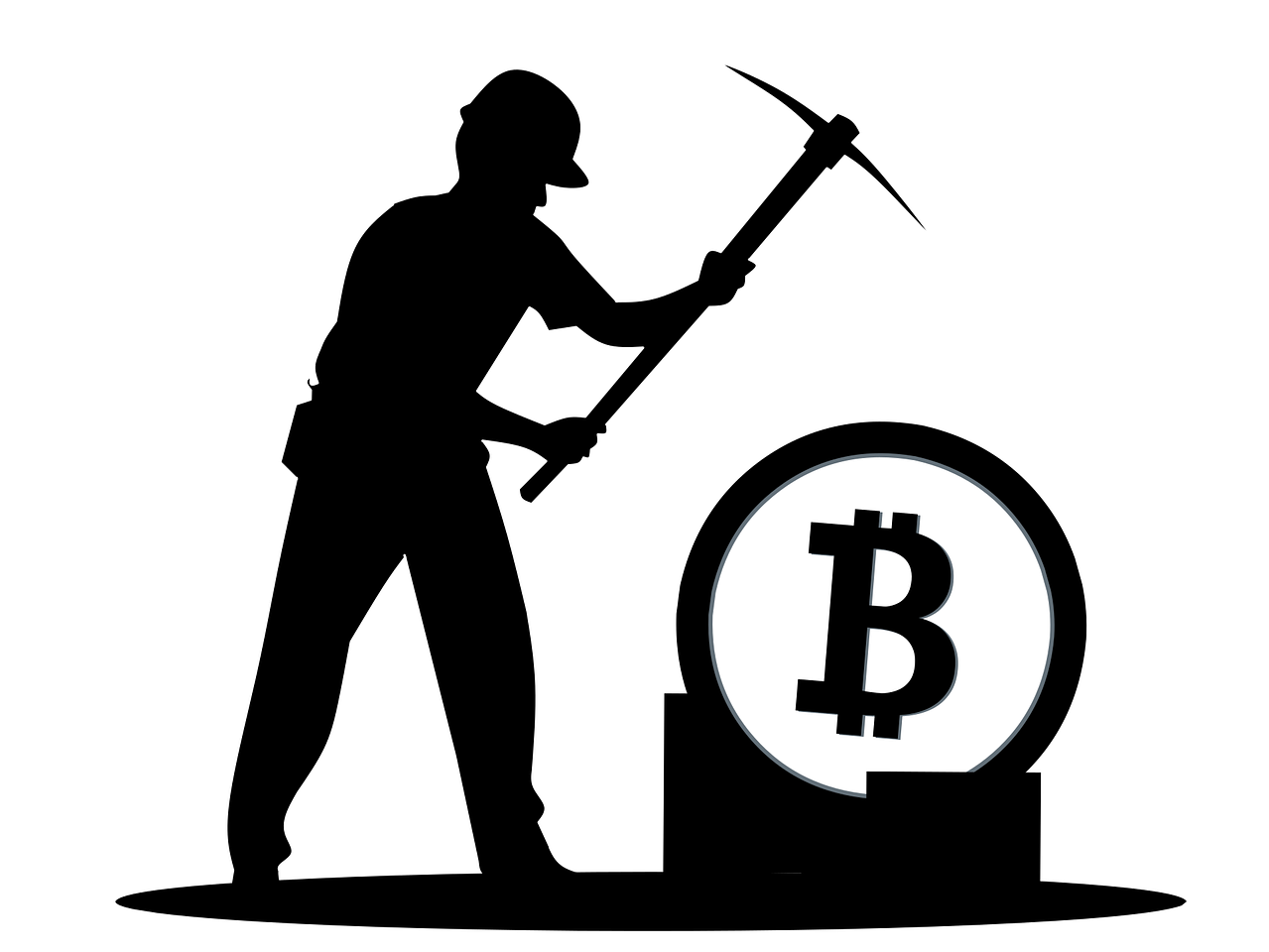 The RedFox metaverse was created for various applications. Whether for e-commerce, business operations, or gaming, they have it all. They want their metaverse to be as influential as possible and an enjoyable experience for their users. With all that this metaverse has to offer, it makes it a significant investment. Currently, the coin is selling for $0.04613 on the marketplace since it is still relatively new, but it is projected to rise drastically over the next couple of years. The RFOX coin will continue to grow the more their metaverse grows.
4. The Sandbox (SAND)
Another popular gaming metaverse to look out for is The Sandbox. Users can create their own avatar in The Sandbox and jump right into different games. They can then complete quests to earn SAND tokens and spend them on additional in-game items. The Sandbox, like Decentraland, started off selling tokens at a meager price. In 2020, SAND was $0.051 per token. Now, their value has increased a great deal. SAND peaked at $8.44 in 11/2021, heavily increasing this metaverse in value. As the popularity of the game increase, so will your return on investment if you choose to buy this coin (currently selling for $3.13).
5. SushiSwap (SUSHI)
We've covered gaming and entertainment metaverse, but SushiSwap is here to change that trend. Sushi Swap is a finance metaverse that focuses on trying to solve liquidity platforms. They allow decentralized trading, allowing people to leverage different tactics when distributing products or NFTs. This diversified coin is known as SUSHI and continues to grow in popularity as more and more people begin to look for finance-based metaverses. With prices at $3.44 on the market, it's a great coin to purchase now, while it climbs back to its high of $23.38 (in 3/2021).
Metaverses to Watch
The rise of the metaverse has people running towards this technology. Many companies are trying to jump into this opportunity before it is too late. In the coming years, people should look out for companies such as Nike and Walmart, who are trying to develop a virtual buying experience for their customers. Some business metaverses on the rise are created by Microsoft, Meta, NVIDIA, and Simply Flows – all of them a great investment. Illuvium, a gaming metaverse like Axie Infinity, is also gaining speed even before fully released. All these metaverses are expected to grow in the coming years and would be suitable investments to make at their early stages.
Now that you know more about some of the more popular and growing metaverses, it is time to invest. Soon enough, most companies will have moved on and jumped into this new world, so you should too.