Time wasted on repetitive tasks is over 40 percent!
A study found that the time wasted on repetitive tasks that could be automated is over 40 percent. Most of those are mundane tasks like data entry, copy-pasting from one application to another, and reporting. Half of them believe that is a poor use of their skills and getting in the way of doing their main job.
Automation Anywhere performed a global study in the fall of 2019. The research included data from 10,500 interviews with office workers from 11 countries around the world.
What were the top takeaways from the research?
Knowledge workers waste over 40% of their time on manual digital administrative processes.
Data entry is the most detested manual task.
Over 75% believe spending time on tasks that could be automated is a poor use of their skills.
The most detested manual tasks?
Data entry
Email
Filing documents
Compiling reports
Managing invoices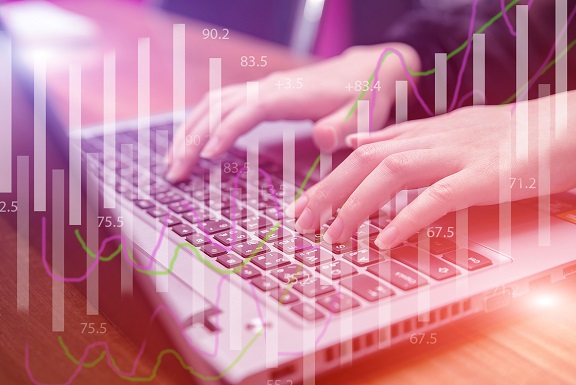 Organizations need to take action. Indeed, 87% of the surveyed office workers believe their company should take action to automate mundane processes. 85% find a company investing in automation more attractive. And more than half, 55%, would leave their current employer if the burden of manual work becomes too high.
Not surprisingly, women spend more time on manual administrative tasks – 3.4 hours, compared to 2.8 hours for men.
To conclude, the time wasted on repetitive tasks is over 40%. That hurts employees' job satisfaction and morale. For employers, that means wasting money, losing high-skilled people, and missing on opportunities to grow and innovate.
Find out how Simply Flows can help in automating your repetitive tasks and streamlining your processes. Let us handle the busywork, while you focus on the high-value work! You can 'hire' your digital workers today! Simply sign up, find a template (or create your own workflow), connect to your apps and… sit back and enjoy! It's that simple!