Work Smarter, Not Harder: 6 Ways to Simplify your Life
You've probably heard the saying "work smarter, not harder" more than once in your life. Not only can this saying be applied to work activities, but to everyday ones as well. There are many surprising and easy ways that you can simplify your life. If you follow these six tips, you will work smarter, not harder. Following this mindset will help you save time and money. Additionally, it will help increase your productivity and efficiency and make you more motivated to get work done in a simple manner. Working smarter, not harder, is a practical philosophy that makes both work and life easier and more enjoyable.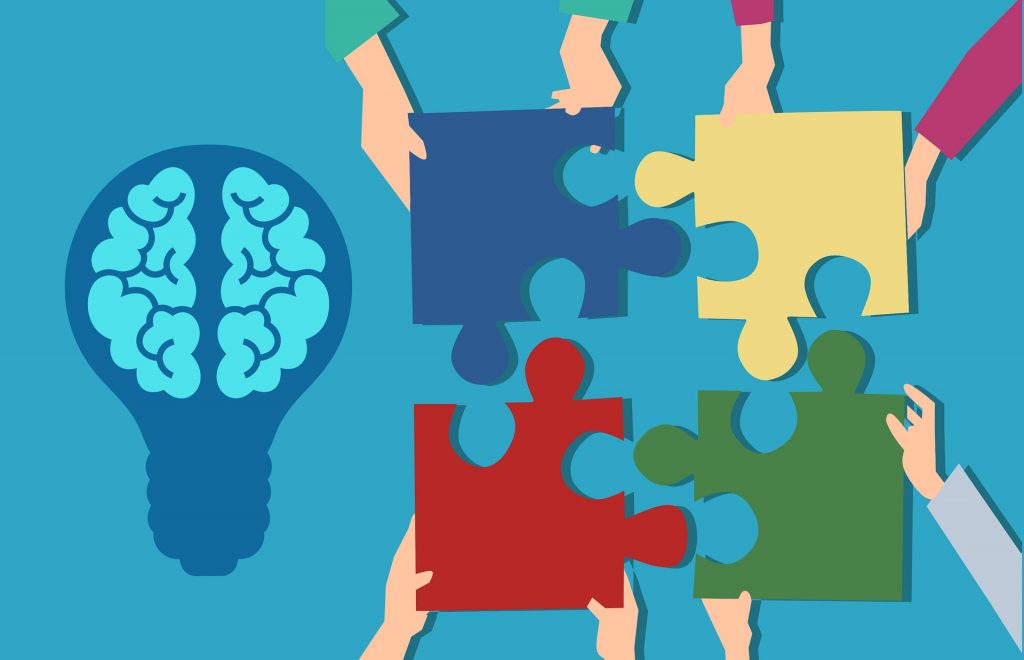 1. Take More Breaks
One surprising way to work smarter, not harder, is to take more breaks during the day. Whether you are working on an important project due for work or just doing chores, it is crucial to recharge. People can become exhausted by focusing on one thing for too long. This can result in poorer quality of work and problems concentrating. By taking breaks, you are allowing your brain to reset. You can refresh your mind and focus on the task at hand after a break of around 15-20 minutes.
2. Check Your Email When you Wake up
It is important to check your email first thing in the morning before you officially start the day. The reason for this is that you want to be sure you're on the same page as everyone else on your team. If you begin your tasks without checking your email, you may miss essential information. For example, priorities may have changed due to a critical problem with a customer. Checking emails when you wake up also helps you prepare for the day before it even starts. Rather than sorting through everything at once, you can check your emails first thing in the morning and be mentally prepared to get started with the day.
3. Stop Multitasking
Focusing on many different tasks at once can slow brain functioning down. When multitasking, your brain is confused about what it is supposed to be doing at the given time. It makes it more challenging to concentrate, and you are quicker to get tired. Paying attention to one thing for a prolonged time period will yield much better results than switching between different ones. Also, by focusing on one task, you are less likely to make errors in your work. This allows a person to be more productive and work for more extended periods without getting drained.
4. Track Where you are Wasting Time
Sometimes you may get sidetracked throughout the day and do not spend much time doing actual work. It would be smart to note when you get distracted or are less productive during the day to prevent this. Taking note of this can help you determine when and why you are spending time on trivial tasks. By pointing out these issues, you can then figure out ways to fix them. For example, browsing through your social media feed is usually a huge time sucker. Identifying and remedying this issue will help you become more efficient in everything you do.
5. Properly Position People Around the Office
Another smart way to be efficient is by properly positioning people in the office. If a person uses the copier more throughout the day and is seated very far away from it, this could take up valuable work time. By moving the person closer to the copier, you would be shortening their 'trip'. Locating people closer to the items they use during the day would make them spend less time moving around the office. Productivity would increase, and downtime would decrease, helping the company's bottom line.
6. Automation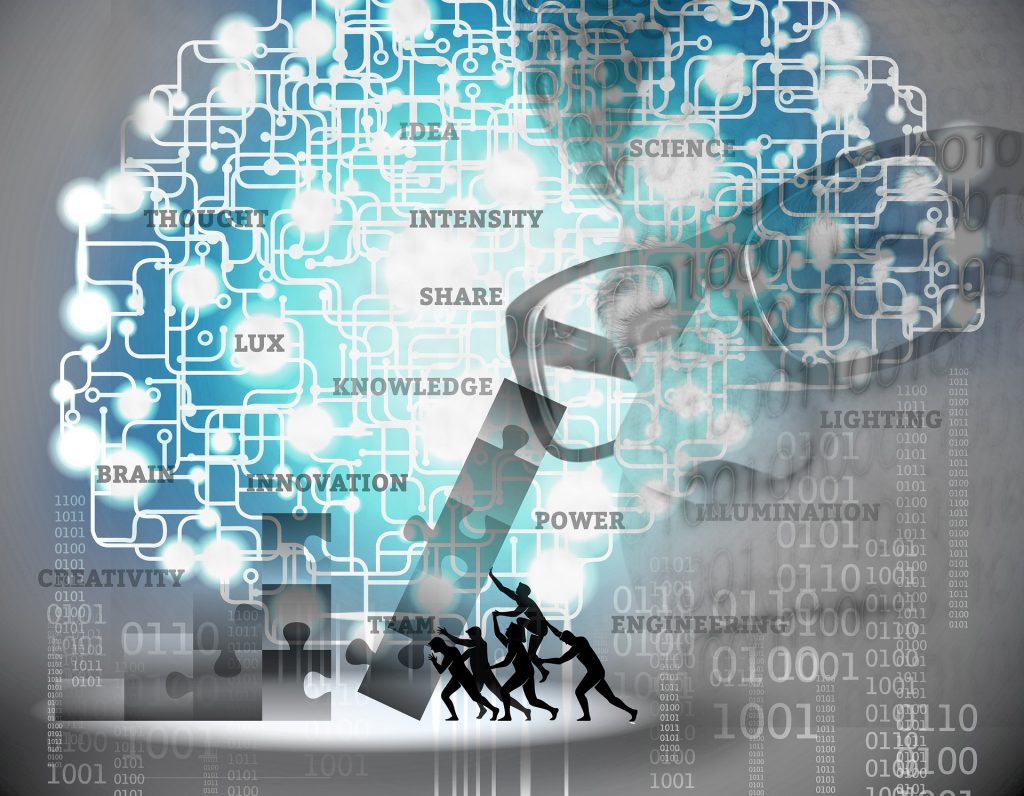 Automation is an excellent example of how to truly take advantage of working smarter, not harder.
Have a tedious task that you do not like doing throughout the day? Automate it.
Do you have to copy and paste large amounts of data from one place to another? Automate it.
Have to send out a check-up email every few days to your employees? Automate it.
Utilizing automation in the workplace will make your life so much easier. It will reduce errors, give you back time in your day, and increase efficiency. Automation is one of the best ways to be more productive by removing repetitive manual tasks from your life.
Adopting the motto 'work smarter, not harder' can genuinely change how you accomplish work at the office, home, school, the charity you volunteer at, and so on. It will give you back time in the day and make your life more efficient. Following these tips is just a start on how we can simplify our lives. Always prioritize this lifestyle and ensure that you are doing everything in your power to make your life easier while also not sacrificing your quality of work and performance.
Simply Flows can help you determine the best ways to work smarter, not harder.