5 Unique Metaverse Uses in Our Everyday Lives
The metaverse can be used for entertainment, events, concerts, games. However, there is much more to the metaverse than meets the eye. Onboarding, job fairs, e-commerce, tourism, and dating are some unique metaverse uses that can immensely impact our lives.
Reading time: 5 mins | Published on: 4/5/2022
Unique Metaverse Uses
Metaverses are an exciting place where nearly anything is possible. The unique uses of these virtual worlds are exciting to explore. Let's look at some you may never have considered before.
1. Onboarding
Every new employee goes through onboarding. There are usually quite a few people involved in the onboarding process – recruiters, talent development professionals, your direct manager, senior team member(s), etc. Any of those people could be away or working from home. It's your first day and there's no one to do the onboarding? No problem, it can be done in the metaverse in an interactive and immersive way. The actual office space could be replicated in the metaverse, so you may freely walk around without disturbing anyone. You will meet with everyone you need to, get your questions answered, review policies in a new fun way, go through the mandatory trainings, obtain a better understanding of your immediate job responsibilities. And all of that without the commute, stress, and anxiety. Onboarding in the metaverse can be very beneficial to both the organization and the new employee's wellbeing.
2. Job Fairs
Job-hunting is a daunting task. In-person job fairs can be stressful and may turn out to be a total waste of time with long lines of people and no one to answer your questions. Online job fairs often times have company booths unmanned which neglects the purpose of a 1-on-1 conversation to demonstrate your drive and potential. In the metaverse, you would be able to use your avatar and voice to show off your true persona while eliminating those face-to-face jitters. Plus, more companies would be able to show up to job fairs in the metaverse. They could set up fun booths to display who they are and that would be much simpler than traveling to an in-person location. This opens up the possibility for more jobs to be available for people worldwide.
3. Commerce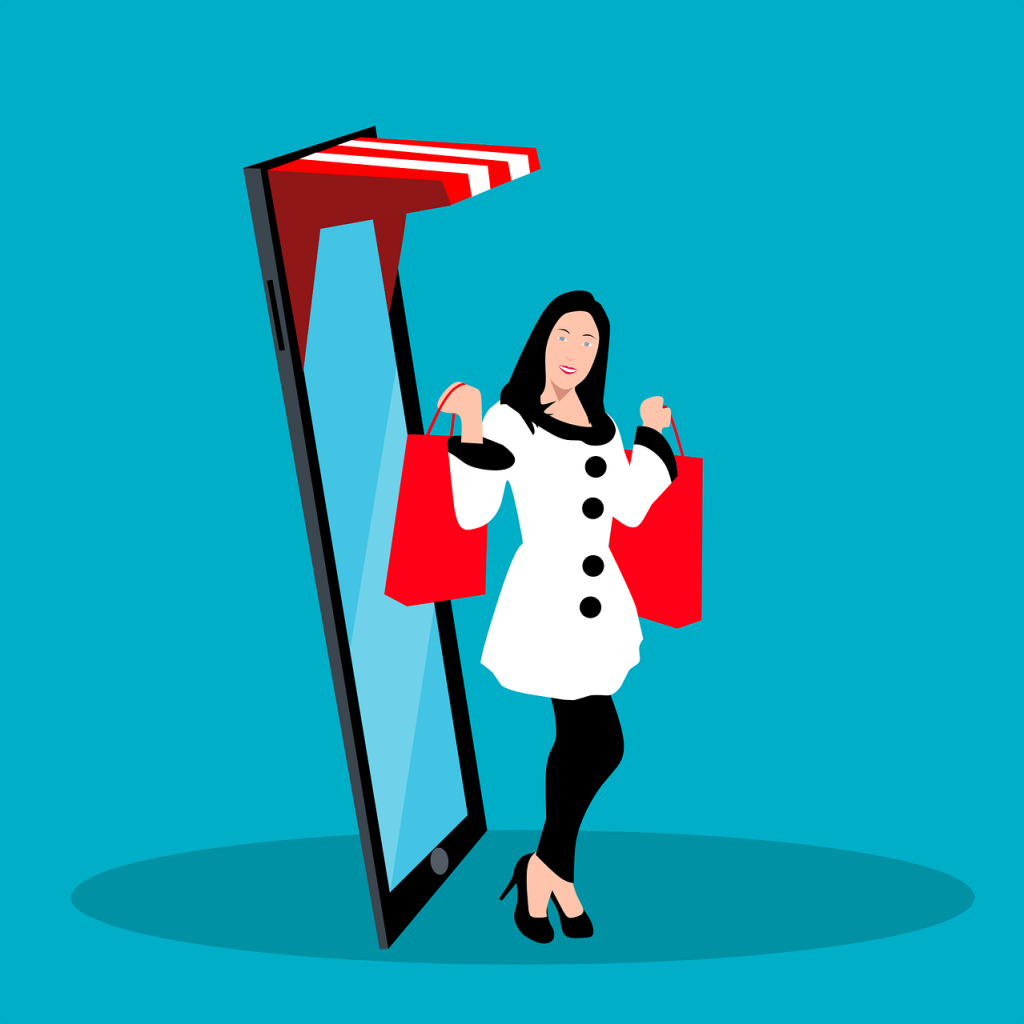 If you love to shop until you drop then the metaverse will have an insane amount of options available for you. Instead of purchasing something on the fly, you can try them on in the metaverse and test them out to see if you like them. Then, these products can either be purchased as virtual NFTs or physical products from anywhere in the world. There will be no barriers to purchasing in the metaverse, so shopping can be done whenever you desire. Plus, the physical products that you purchase, they can be sent straight to your place of residency. Once you buy them in the metaverse they are yours to keep. The ability to thoroughly test out products and then buy them in the different tangible states is one of many exciting metaverse uses.
4. Tourism
Trip get canceled because of COVID? No worries! Within the metaverse, people have created worlds that depict real life. With this technology, it is no longer a problem to see the world. In fact, at little to no cost, the metaverse allows you to become the tourist of your dreams. You can explore the world in a highly interactive manner, meet new people, and revel at the beautiful sites in front of you. Although virtually seeing this content, the metaverse will make it feel like you're actually in another country seeing the world. Plus, if this isn't enough for you and you want to physically go to a new location, you can check out hotels in the metaverse before booking to see if you like them. The metaverse gives a lot of possibilities for tourism, through the recreation of beautiful sights and even hotels.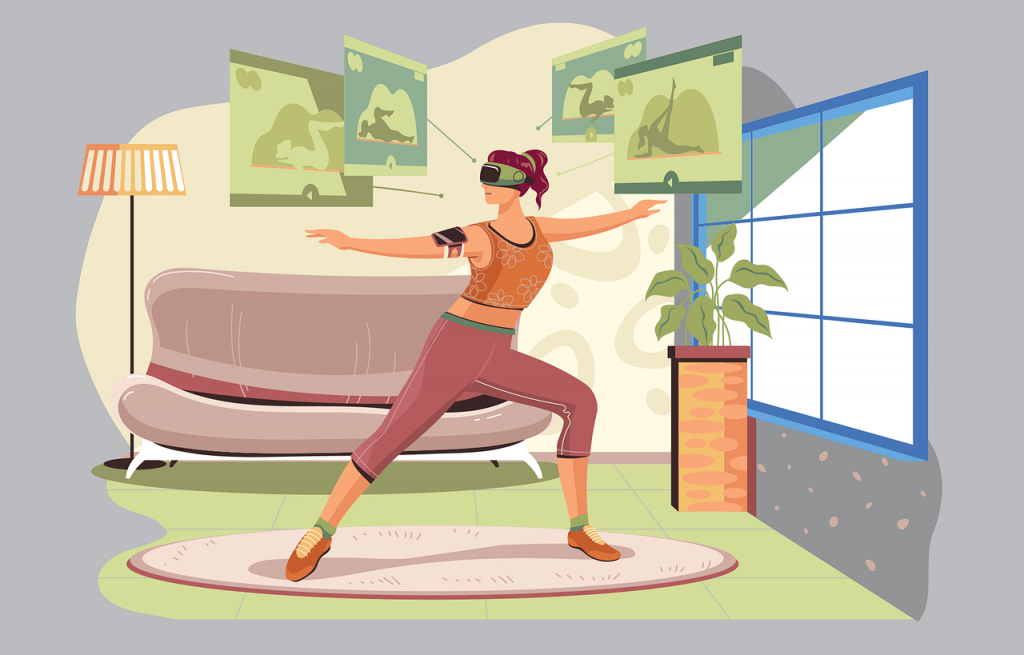 5. Dating
Meeting people through an app can be scary. You never know if a person in their profile is how they appear. With the metaverse, this once scary in-person interaction can be eliminated. First meetings can take place in the metaverse so it is like you are meeting in real life, but it is done in a safe manner. You can chat over coffee, go see a movie together, or just explore the metaverse on this date. By having this safe interaction, you could determine whether or not this person seems good for you. This could then lead to more metaverse dates until you feel safe enough to meet in person. This is a unique metaverse use as it brings people together, but in a way that is safe for all.
The unique metaverse uses highlighted in this article can have a strong impact on a person's everyday life. For people who are more introverted, or have a situation where they can not leave home the metaverse opens up so many opportunities for them. Plus, in unprecedented situations like a pandemic, it could bring together communities when we could not physically see one another. The metaverse is great for everyday lives.