Many people are afraid to move towards the metaverse. They feel that it could hurt them because these virtual and alternate reality systems can replace jobs. In actuality, these functions are creating new and exciting opportunities for people. These new environments are creating a plethora of metaverse business opportunities; all you have to do is go find them!
Reading time: 5 mins | Published on: 4/25/2022
Metaverse background
Before we start talking about metaverse business opportunities, it is vital that we cover the basics. The metaverse is an expansive virtual world that you can explore alone, with friends, or with people you meet from around the world. Depending on the metaverse you choose to join, it can be for business, entertainment, gaming, finance, etc. These expansive worlds normally have coins that you can collect through completing tasks or buying them over time. Plus, there are a lot of NFTs in these virtual worlds that you can buy, sell, trade, or collect. The metaverse has a lot to offer and allows you to connect with people worldwide to do simple and fun tasks. To learn more about the basics of the metaverse, this article by Simply Flows is a great guide.
Metaverse Business Opportunites
Now moving on to the opportunities one can have in the metaverse. There are a lot of possibilities for success both inside and outside of these virtual worlds. More jobs have become available as a result of this new technology, and knowing about these new opportunities is important.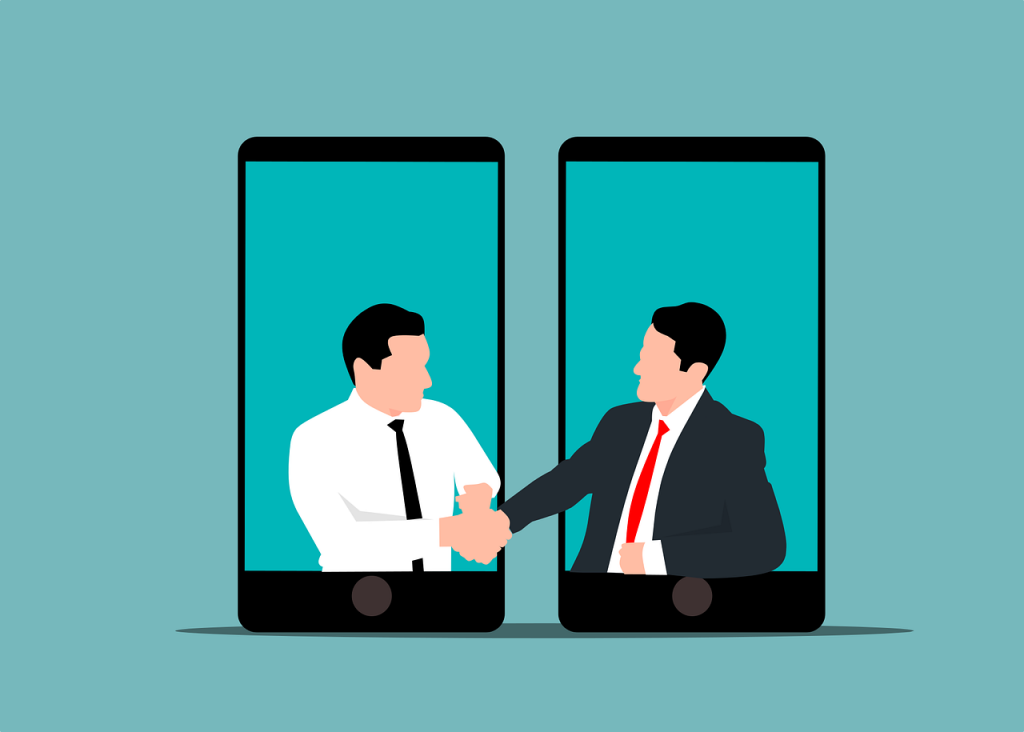 1. Jobs Outside the Metaverse
You're probably thinking, "What does 'outside the metaverse' mean?" It represents the jobs you can get that allow for the creation of these virtual worlds. Metaverses do not come to be out of the blue. Extensive coding, content creation, creative designs, 3D modeling, animations, various interactions, audio & video casts, and more are needed in order to make these dream worlds a reality. Software engineers and architects, as well as visual designers are important because they create these virtual worlds. Creative directors make sure that the content is fun to interact with and keeps users engaged. Product managers work on coming up with new ideas and features that meet the needs of people in the world. All these jobs are growing in numbers. Also, the pay is not bad at all!
2. Jobs Inside the Metaverse
Besides outside of the metaverse, you can get jobs inside it, too. There are many metaverses and each of them is a vast world with so many opportunities. You can interact with anyone from anywhere in the world, having an immersive and more personalized experience. Opportunities and businesses will grow together inside the metaverse and become one of the driving forces for people to get hired over time. Another job for people in the metaverse is performing. Since many metaverses are based on entertainment, many have famous, up-and-coming, or new performers perform on stages. This is a way for people to make an income and become noticed for their talents. The metaverse is exciting and gives people new ways to work globally.
Old Jobs in a new Reality
As the metaverse grows, some exciting jobs can become available. Besides just what is possible now, there will be more growth as technology progresses. This will create more opportunities for people to become employed and thrive in these VR worlds. Metaverse business opportunities are becoming more possible as time goes by and some of these opportunities are…
1. Dining
As the metaverse grows, so do the people that use it. Dining has become a popular occurrence in the metaverse. People can make reservations at these eating establishments and converse with others. But, what is a restaurant without a waiter? As time goes by and more people begin making reservations for these virtual dining locations, people will need servers to keep the illusion alive. Servers will eventually be necessary for the metaverse and will earn an income for those who take the jobs.
2. Personal Trainers
People want to lose weight without leaving the comfort of their own homes. The metaverse is the key to this journey. Having personalized fitness experiences is essential to people, but some are gym shy or do not have the time to leave their house and go to the gym. Using the metaverse is a great way to get in shape, but if people do not know how, they will need help. Cue personal trainers. These personal trainers can get paid to run fitness classes or one-on-one sessions. Teaching people how to lose weight or gain muscle is something that many people want. This becomes an easily attainable luxury with paid personal trainers in the metaverse.
3. Educators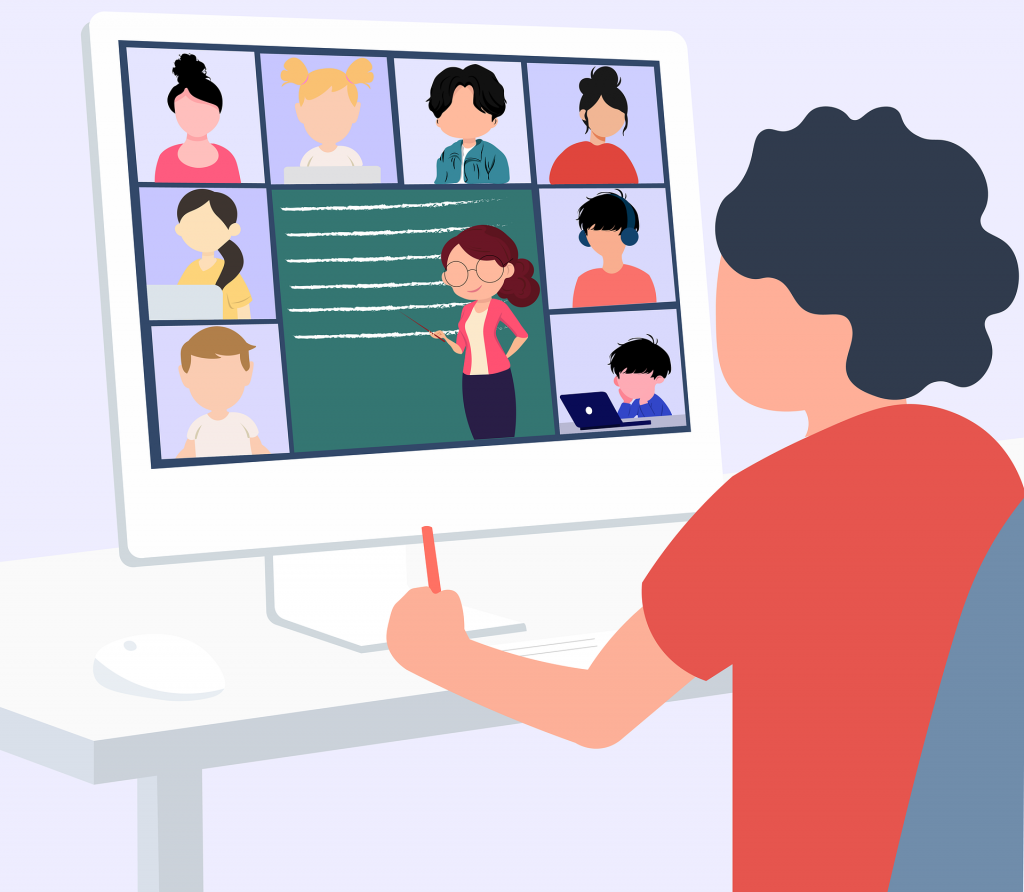 With COVID, virtual learning became the new norm. As we slowly progress back to a state of normalcy and being in classrooms, it is curious to see that some people do not want to go back to this way of life. Instead of being forced to go to classes, students should have the right to choose how they want to learn. With the metaverse, this is made possible. People can still have an interactive learning environment within their homes. However, they need teachers, counselors, and more to be successful in receiving their education. By hiring these professionals in the metaverse, more jobs open up to teachers worldwide.
As you can see, the metaverse is not trying to steal jobs away from people. In fact, more jobs have and will become available due to this technology. The possibilities in the metaverse are endless, not only for users but also for people seeking employment.