The Best Productivity Tools for Business Interns
Most of us have been interns at some point in our lives. As an intern, you have to learn the ins and outs of a company in a very short period. Intern's tasks can be very random and not always the most organized. It can be tough to stay on top of the non-streamlined work given to interns. Since many tasks are not set in stone, there could be confusion and miscommunication between the intern and their manager. To avoid such issues and to be efficient and productive, you can use many different tools. These are five of the best productivity tools for business interns.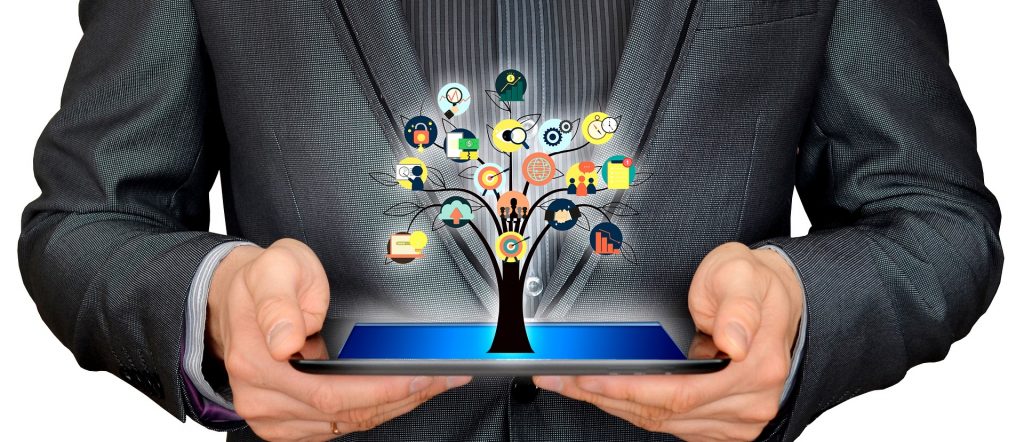 1. Hootsuite
Companies give interns lots of busy work, such as making and managing posts. Hootsuite helps simplify the process of posting. Rather than switching between multiple apps and posting on each of them, Hootsuite keeps all social media in one place. This is a great productivity tool for business interns because you can schedule posts for weeks at a time so that you never forget to post. Also, the app aggregates your posts' performance statistics from all social media accounts. It tells you what posts are doing well and which ones are not. Hootsuite is beneficial because it automates your posting schedule and gives you analytics to let you know if you should stick to your strategy or make changes.
2. Canva
One of my favorite tools to use as an intern is Canva. Canva is an app that allows you to create original art or edit photos using different templates. You can easily move, resize, or edit images to your liking and needs. If you had to create an image for emails, a new company logo, an icon, or a banner for social media, Canva is your go-to tool. This is one of the best productivity tools for business interns because of all the features. For example, one of the best features of Canva is its design tab. You are several templates to choose from and can make things from videos to business cards with the click of a button. You are given the creative freedom, as a business intern, to make items quickly and with ease, even if you are not a graphic designer. There is both a free and paid version for the application. People who want access to more features can get the paid version, but as an intern, Canva has a lot to offer with just the free version.
3. Trello
Trello is an excellent app for both project tracking and team collaboration. Through Trello, people can see their weekly tasks and update them according to their completion status, assignment, priority, etc. Interns can organize their workload into a manageable schedule to meet their deadlines. Trello allows other coworkers to see your schedule so that they know when you are busy. Managers can assign tasks to team members and manage workloads, deadlines, and project goals in Trello. This is a beneficial application that increases productivity. It helps you manage and schedule your tasks and communicate what you are currently working on with your team.
4. Grammarly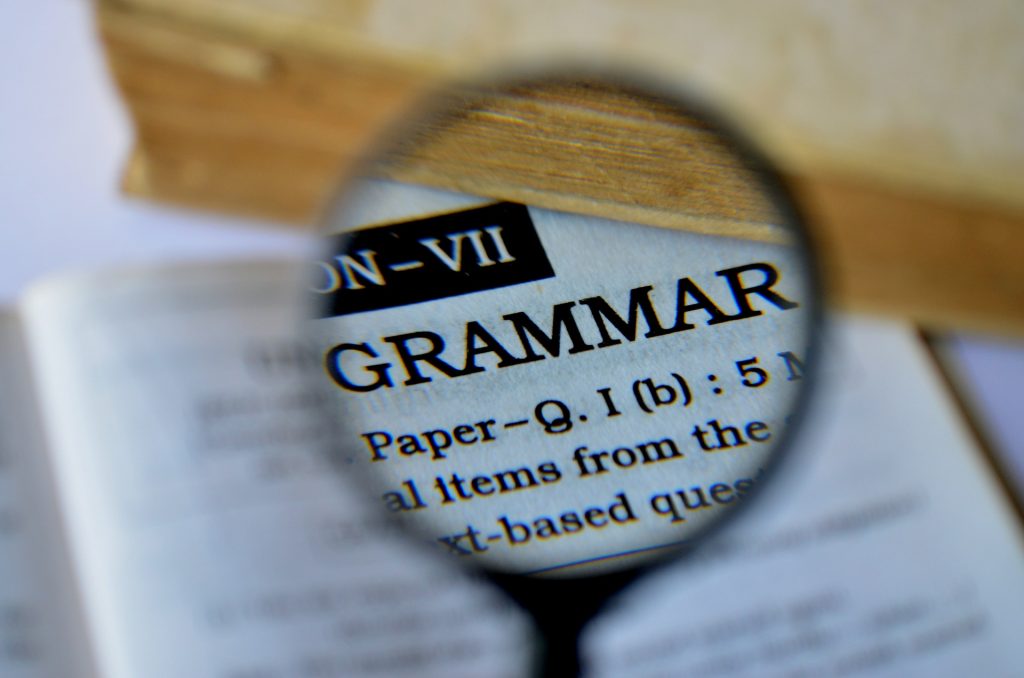 Grammarly is an essential productivity tool for business interns. Sometimes, you may not have time to go over all your grammatical and spelling errors when writing something. That's what Grammarly is for. This application catches the majority of mistakes that you have made in a piece of writing. Whether it is a simple comma error or a passage with passive voice, Grammarly tells you where the issues are and gives you suggestions on how to fix them. This is vital for business interns, so emails, letters, presentation slides, and other documents look and sound professional.
5. PomoDone
PomoDone is very helpful with time management. You use a clock to determine how much time you spend on specific assignments. For example, you can schedule yourself to work for 45 minutes straight, then take a 15-minute break to recharge. This will motivate you to focus on your current task and get as much done as possible before the break. It will also prevent you from getting distracted from your tasks since you know you will be stepping away from your work in a short time. PomoDone is a valuable productivity tool for business interns.
Knowing these tools will not only give you a leg up at your internship but at a future job as well. Increasing your productivity as an intern will leave a significant mark on the company. They will be impressed with your work, which will contribute to you performing well in future jobs. Having systems for organizing, correcting, and editing work is vital in the business world, and understanding how to use them can help you be more competitive as a company.
Simply Flows is an application created to help with workplace productivity and efficiency. Click here to read another one of our blogs about productivity in the workplace.