Web2 vs Web3: The Major Differences
The World Wide Web (WWW) is something that we are all familiar with in this day and age. People use the Internet every day to look up information, play games, go shopping, and more. However, did you know that this technology is not old? The first development of the WWW began in 1989 by Time Berners-Lee. A little over 30 years later, the WWW has surpassed expectations. Within these 30 years, the WWW has become a vast space for tons of information, gaming, and other entertainment, all thanks to the evolution of Web2 (also Web 2.0) technology. As we continue to advance in the coming years, the WWW will offer even more. Web3 (also Web 3.0) technology is slowly developing and moving to the forefront. Soon enough, it will become the leading technology we use when online. To prepare for this change, let's see what the significant differences in Web2 vs Web3 technology are and what you can expect in the coming years.
Reading time: 7 mins | Published on: 3/28/2022
Web2 Evolution
In 2004, Web2 became a large and growing name. The world was moving away from Web1, which only promoted content viewing. Web2 completely changed this by now promoting a more user-generated WWW. Users were encouraged to post their own content. We've been posting all sorts of things such as pictures, videos, comments, ratings, and so on. Web2 enabled people to create billions of blog posts (much like I am doing right now). Plus, having different accounts for different websites grew in that period. Web2 brought a social aspect of the technology by empowering us to post whatever we desire. Today, we use Web2 technology nearly every day. Also, we have completely changed the way we receive information.
Here comes Web3
As we know, evolution is inevitable. As we moved away from Web 1.0 to 2.0, we are now moving towards Web3. This new internet technology is the future, and we are slowly beginning to develop and adopt it. So, what exactly is Web3? Web3 is built upon blockchains. It utilizes artificial intelligence, virtual, augmented, and mixed reality, and more. It was conceived around the notion of decentralization and crypto tokens. Now, you may be asking, what does all this mean? Basically, Web3 is the evolution of the WWW with a much more clear purpose. On the surface, it creates a space for real-world human communication online. On a deeper level, it advocates a decentralized, thus transparent, data store, eliminating the need of many a middlemen. There are many proponents of paying people for their user data, unlike in Web2. You may have heard of 'play-to-earn' or 'use-to-earn' concepts. What is that? Glad you asked! If you give information for something that matches what a person is looking for, you get compensated. This new, open way of using the Internet opens everyone to endless possibilities. Now people can interact with others online in metaverses and also earn money as they do.
Web2 vs Web3
If you couldn't already tell, the World Wide Web will never stop evolving. As we become more technologically advanced, we begin the transition to Web3. Let's explore the key differences between the two.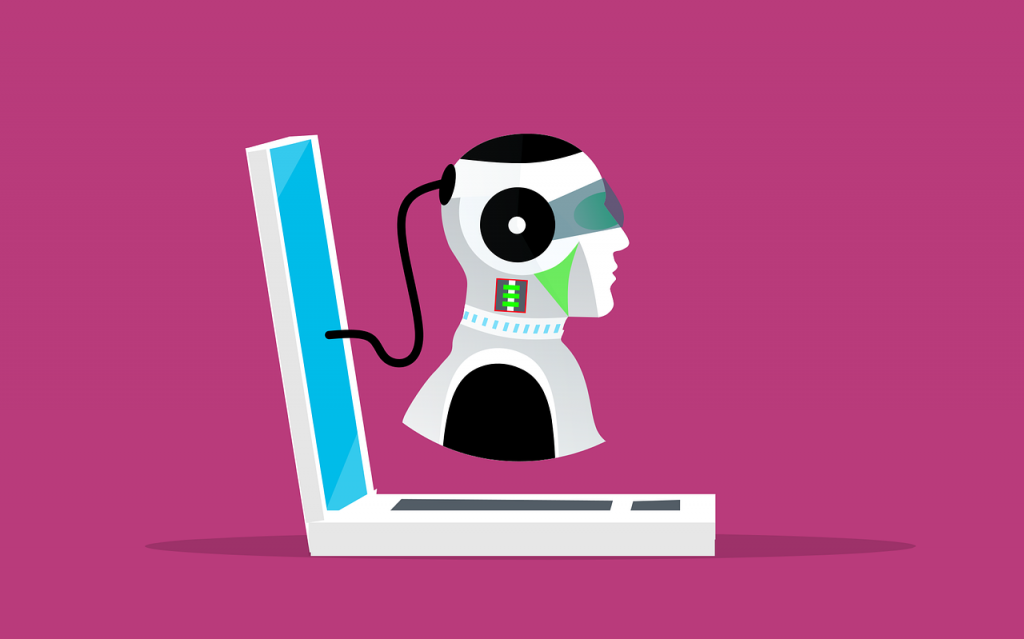 1. Interaction vs Decentralizaion
In Web2, the application focuses on users and their interactions on the Internet. It wants them to create and share their own unique content. With Web3, the Internet is decentralized. Rather than empowering everyone, it focuses more on single users and getting them what they want in a timely and efficient manner. Their target is to make each individual user happy through their efficient AI network. In this matchup for Web2 vs Web3, Web3 gives more effort towards one person, whereas Web2 wants the greater good for the community.
2. Technologies
Web2 is all about dynamic content, responsive layout, with a huge focus on UI/UX. Web technologies like AJAX, HTML5, CSS3, and surprisingly JavaScript rule. Features like tagging, ratings, community forums are basically the norm. Web applications are designed as API-first, in order to connect with other applications. That was a huge improvement from the mostly static website pages in Web1. Web3, based on the advancements in AI and NLP, promises much better search, analysis, and interpretation of information. Additionally, to deliver the immersive experience, the metaverse, for example, will rely on virtual and augmented reality, 3D modeling, and gesture computing. All in all, Web3 is a massive improvement over Web2, bringing in new depth, dimensions, and opportunities to users, developers, and the business.
3. Data Ownership
You do not own what you post in Web2. In fact, everything that you post is owned by the platform. People do not get any compensation for the work that they publish. In comes Web3 to save the day. Users have ownership over what they post due to data decentralization. That is called 'shared data ownership.' This means that your data belong to you, no matter what platform you've shared it on. The decentralized data is more secure due to the underlying blockchain technology. Additionally, you can make money for providing information or otherwise contributing to the community. With Web3, data is utilized more fairly and can benefit its owners.
4. Graphics
From 2D to 3D, in the Web2 vs Web3 discussion, it is interesting to see how graphics can change. We are used to the 2D space with video or pictures, but they don't pop out at you. Even as a kid, I was used to playing games and seeing pictures that relied solely on 2D technology. Web3 changes everything we know about the experience. Now, not only can graphics be 3D, but also interactive. If you've ever heard of the metaverse or used some gaming platforms before, you can see how these changes come to life. With different avatars, buildings, and other remarkable landscapes, you can see just how well these 3D graphics come to life in Web3.
5. Social vs. Semantics
With Web2 technology came lots of social media platforms, blogs, vlogs, podcasts, and so on. These allowed for communication and social interaction between people via content-creating techniques. People usually find content through keywords that the network asks you to apply. Now with Web3, this semantic web completely changes the game. Instead of using keywords to find these social media and Internet postings, searches are based more on your writing content. This will help filter results more efficiently and precisely towards what you are trying to target. Web3 is much more efficient than Web2's search algorithms.
As you can see, Web2 vs Web3 uncovers some of the differences between these two WWW evolutions. Web3 brings tons of new technologies to the table – VR, AR, blockchain, crypto tokens, and more. These new developments are paving the way for Web3 and helping it get fully functional. Of course, we won't adopt Web3 overnight. But we will be much faster than with Web2. Because we've been there and we've learned a ton. Therefore, we are more ready than before for a big technology leap. Allowing people to interact as though they are actually together has made tons of people excited about this technology. We already see new metaverse projects started daily. Certainly, there are still quite a few things to be improved. But there are many people from small and big companies working on solving the issues. Once we realize the full potential and the endless opportunities of Web3, well, Web2 will be a thing of the past. It will take a few more years until we get there. But the direction is clear.