The metaverse is a wildly growing space. Not only is it a great source of entertainment, but it also is an amazing medium for social interactions. People can use the metaverse for gaming, movies, business, and other functions. If you would like to learn more about the basics of the metaverse, check out this article by Simply Flows. Here we will list the most important metaverse benefits and discuss how they can help you have a better and more simplified life.
Reading time: 5 mins | Published on: 2/16/2022
Metaverse Benefits
The metaverse has the capacity to change the way we socialize, work, and live. Some people are afraid that it could actually make us less social. However, if used in moderation, the metaverse can enhance our social interactions. We could meet new people by interacting in the metaverse. Virtual reality can help us experience things we may not be able to in real life. For example, if you wanted to climb Mount Everest, you could insert yourself into this virtual world and do so safely. This growing phenomenon has so many benefits and can truly revolutionize may aspects of our lives.
Metaverse Use Cases
We can use the metaverse for various things. Whether you want to watch a movie or plan a presentation for a work meeting, you can do so in the metaverse. This space can accommodate both entertainment and more serious, business, needs.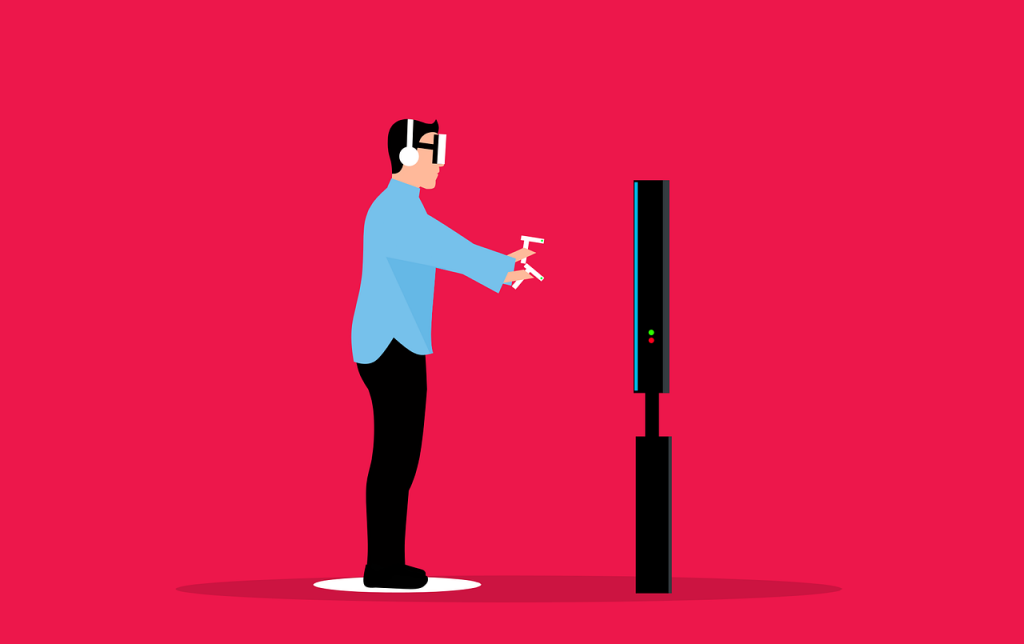 1. Movies
Suppose you don't want to go to the movie theater. No problem! You can still have the movie theater experience by watching a movie in the metaverse. Whether it's your favorite movie or something new, you can have a fun experience watching. You could also watch alone or with friends depending on your mood. You could also design the movie theater yourself. From picking your movie to determining the setting you want for watching, the metaverse benefits all your wildest desires.
2. Gaming
Who doesn't love to kick back and play video games every once in a while? The metaverse opens up the possibilities for gaming to new heights. You can build your own world, create your own avatar, and interact with people through chat or voice messaging in these games. As we know, games were the first use case for immersive experiences. For example, Roblox is a vast virtual universe where you can interact with and make friends. You can build exciting places for you and your friends. You can create whatever you desire in this 3D world. The enjoyable experience Roblox brings to you is a good example of the metaverse benefits. It can help you express your creative side while making more friends all through just a video game.
3. Social Interactions
There are many ways you can talk to others in the metaverse. Some may think that the only way to chat is through a text box. However, you can also use your speaking voice, visuals, and nonverbal communication to talk to others. You can talk through your avatar to interact with one another. You can upload pictures, videos, or other visuals to show people something that expresses your feelings or just for fun. Nonverbal communication comes with different movements. For example, you could make your avatar shrug if they do not understand something or have them yawn to show you are tired. There are various ways to communicate with others in the metaverse.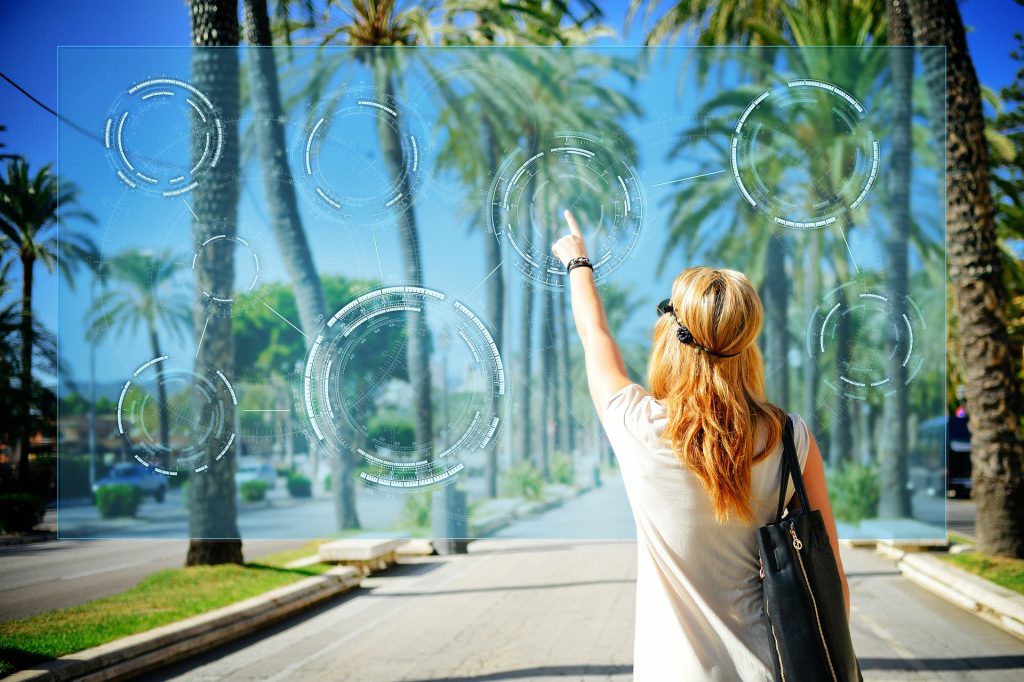 4. Business
Believe it or not, but you can actually do business in the metaverse. Need to gather a large group of people together in one room for a meeting? Rather than have everyone leave their workspace and gather in a conference room, they can meet in a metaverse room instead. This will eliminate travel time and still have a similar effect because people will be sharing different videos and presentations. They can speak to one another regarding anything occurring in the meeting. By using the metaverse for business, time savings and efficiency will be increased, while having a different experience at your company gatherings.
5. Dating
Have you ever gone on a dating app, found someone you liked but were too afraid to meet them in person? Many people have been there. However, you could meet the person through the metaverse before actually going on a face-to-face date. You could hang out in a virtual room of your choosing and get to know one another. If it goes well, you could take the next step to meet in person. If it does not, then at least you tested it out in a safe environment. Rather than being worried about who you are meeting with, the metaverse can be used as an outlet to keep you safe in these situations.
There are endless possibilities in the metaverse. You can connect with and safely meet new people, conduct meetings, or use it solely for a source of entertainment. These metaverse benefits can help you have a better life. As time goes on, the space will continue to expand. As more and more metaverses are built, more and more opportunities will be available. If you would like to learn more about how Simply Flows has been incorporating the metaverse in the business world, check out these blog posts and this YouTube video.